So this is a late night tale n.1: how a semi-crazy action can lead to deep reflections. Hopefully there will be more of these. Enjoy!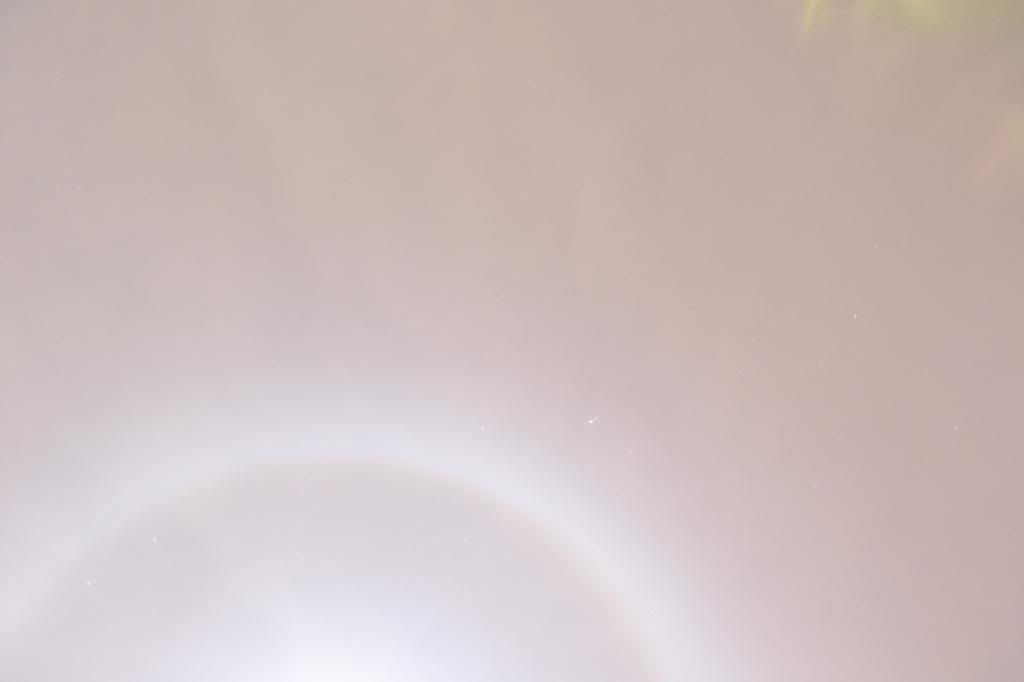 I must be going mad, but then again, what is the joy of being sane? I just came from outside and I SHOULD be going to bed so I could wake up in the morning, finally, as I haven't seen it for a week now and NOT because of any fun reasons but because of my miserable architecture-student routine. Cannot even call it a life, it's a never-ending non-sense routine. My evenings have become days, nights have become evenings and mornings have become my nights. Does this make any sense to you? Because it doesn't to me but whatever, who cares. So, today at 01:13, miraculously early (let's say it equals with 9 o'clock), this student was happily about to jump into the bed... until... she noticed the moon outside. She had neve seen something like that!! And right, she obviously thought it would be a great idea to go outside, freeze to death and photograph the moon. And then come back and stay up for another hour to share her mini-epiphany moment...
MORAL OF THE STORY:
While I was walking up the stairs back to the flat and feeling my cheeks going on fire because of the incredible temperature difference, just
like when I was a kid, after a long winter-play-day outisde.
I thought about how good it felt. I imagined my warm living room waiting for me.
I thought I would like some hot hot tea;
And then Christmas came into my mind. And then I imagined how I would fall asleep like a baby, finally.
And suddenly nostalgia took over me. Isn't this what we used to do? Before the Internet, before the TV... We used to go for walks. In the dark, in the cold, late at night. It didn't matter. Because fresh air is good, it helps you to clear your mind after a long stressful day. But we've stopped doing things as simple as that. The thought of how alienated we have become in certain aspects of life is actually frightening. We've taken away from ourselves the possibility of seeing or feeling the magic in SOOO many simple yet enjoyable things in life. At least this is what I realised today. I used to see things differently and do and create more just before I got the chance to chill on internet unlimitlessly.
Anyways.. I felt like sharing this with you. And some of the experimental photographs.
Can

you think of

any other mind-refreshing things or activities you used to do just before all the technology invaded your li

fe

?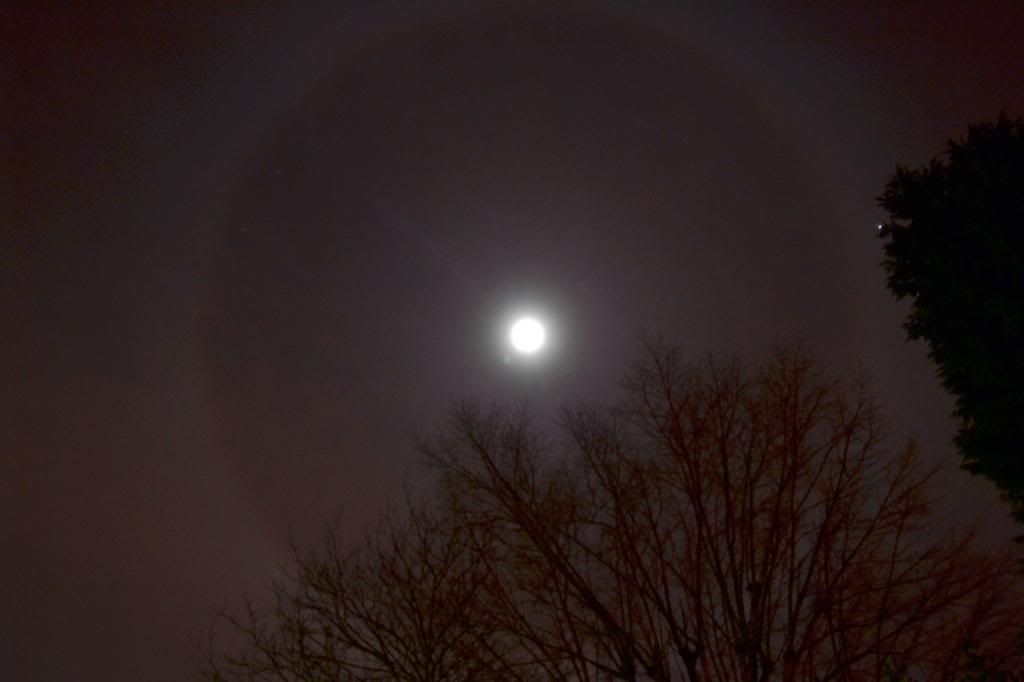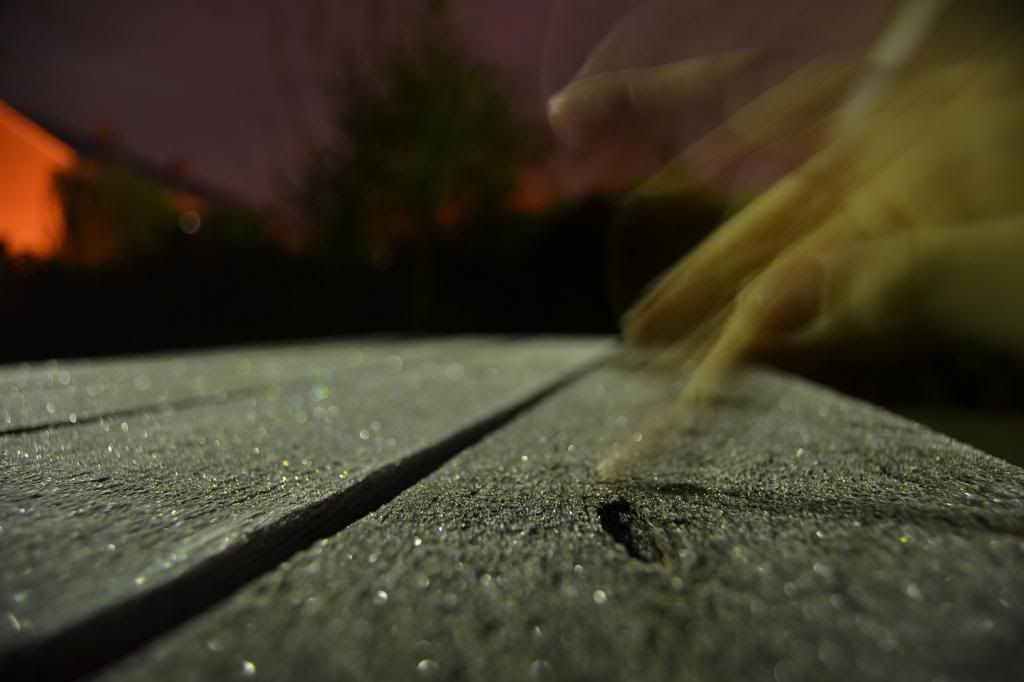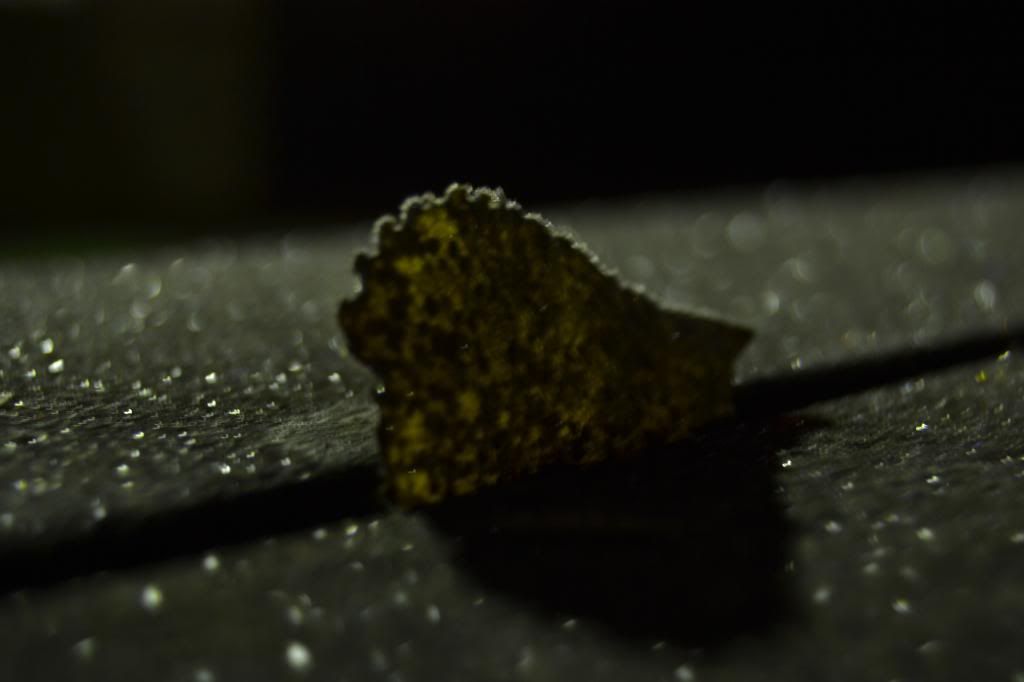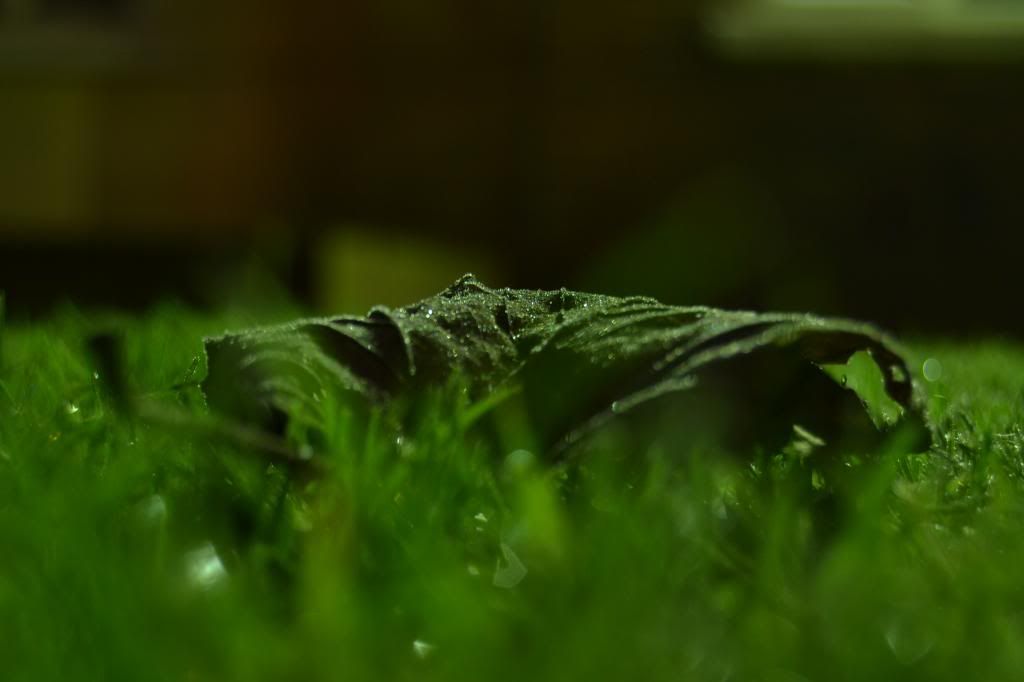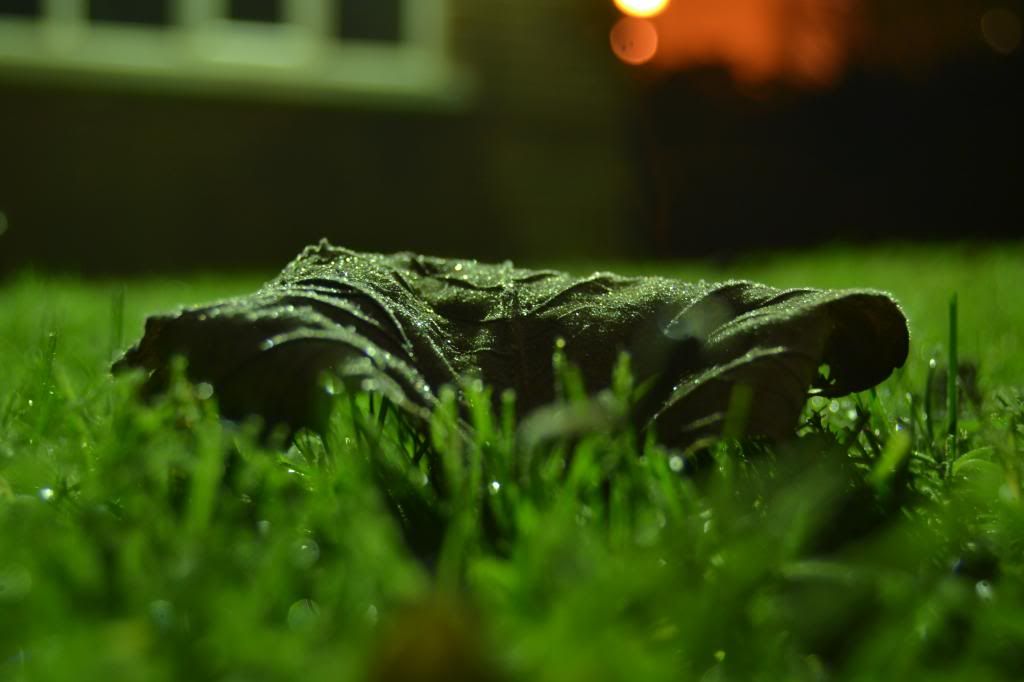 Note: these pictures are not re-touched.